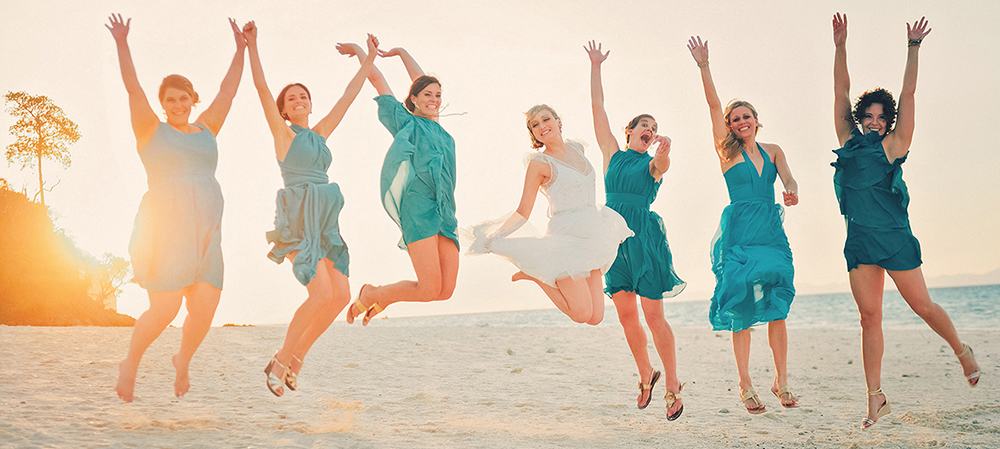 L O V E D E Z I G N . C O M, 12 rewards International winning contest , Best of wedding photographer , wedding photojournalism , , thailand wedding photographer , thailand wedding photographer , thailand wedding photographer , thailand wedding photographer
L O V E D E Z I G N . C O M, 12 rewards International winning contest , Best of wedding photographer , wedding photojournalism , , thailand wedding photographer , thailand wedding photographer , thailand wedding photographer , thailand wedding photographer
Members of the World's Best Wedding photographers, ISPWP, WPJA and AG/WPJA organization.
We are an award winning wedding photographer from WPJA and AG/WPJA based in Thailand and Asia.Now, I am a first Thai photographer who based in Thailand that is certified and invited by the Best of Wedding Photography. The Best of Wedding Photography is the premier invitation-only association for the world's top wedding photographers. And I am a membership of the ISPWP (International Society of Professional Wedding Photographers). This association takes great pride in accepting only the most experienced, talented, and professional wedding photographers in the world. Because our work is like an art. It will remind you of the best memory forever.
thailand wedding photographer, thailand wedding photographer, thailand wedding photographer, thailand wedding photographer, thailand wedding photographer, thailand wedding photographer, My inspiration of taking photography come from beautiful nature and traveling.I fell in love with photography because of I can find happiness, love, friendship, joy and fun, beauty of life through my lens. I'm happy to see and caption every emotion on the wedding day. That is so special and be honored to keep the moment forever. As a wedding photojournalist in Thailand, I have the great opportunities to take the photo in the most beautiful places in Thailand such as Phuket, Krabi, Koh Samui, Chiangmai, Mae Hong Son, Hua Hin, Ubon Ratchathani and a sacred country like Bali, Indonesia. Those amazing experiences will give me the unforgettable moments that can share with you through my eyes. You will love the relaxed feel if your session, filled with candid moments of happiness. I'm an award-winning member of WPJA and AG/wpja - The Artistic Guide of Wedding Photojournalist Association.This is an international organization who chooses photographers that capture the moment of wedding in a photojournalist style and who is upholds high standard in post process fine art. Now, I'm the only one Thailand based photographer that is certified by the Best Wedding Photographer. The Best of Wedding Photographer is a premier invitation - only association for the world's top wedding photographer. Moreover, I'm an official member of ISPWP (The international Society of Professional Wedding Photographers). To become a member of this organization, you have to earn it not buy it. In short, when you hire an ISPWP photographer, you are hiring a talented veteran with a track record, peer recognition, and a passion for creating heirloom images of your wedding. Our style of photography emphasizes story telling in natural way.We combine elements of fashion photography, wedding photojournalism and fine art photography. We love to travel and are also available as destination wedding photographers all over Thailand such as Phuket, Koh Samui, Koh Chang, Bangkok, Mae Hong Son, Chiangmai, Trang, Krabi, in Asia - Vietnam, Indonesia, Bali, Hong Kong and the world. We provide variety of services such as wedding ceremony and reception photo, pre wedding or engagement photography, presentation, wedding day video, cinematography, photo montage, video montage, teaser, wedding photo album, cinematography wedding and wedding accessories. Regarding the pre wedding photography, we can prepare the props and accessories for your ideal theme photography. Each couple has your own story and taste. We can do the custom made for you. Just open your mind and talk to us, we will make your dream come true.
ddd